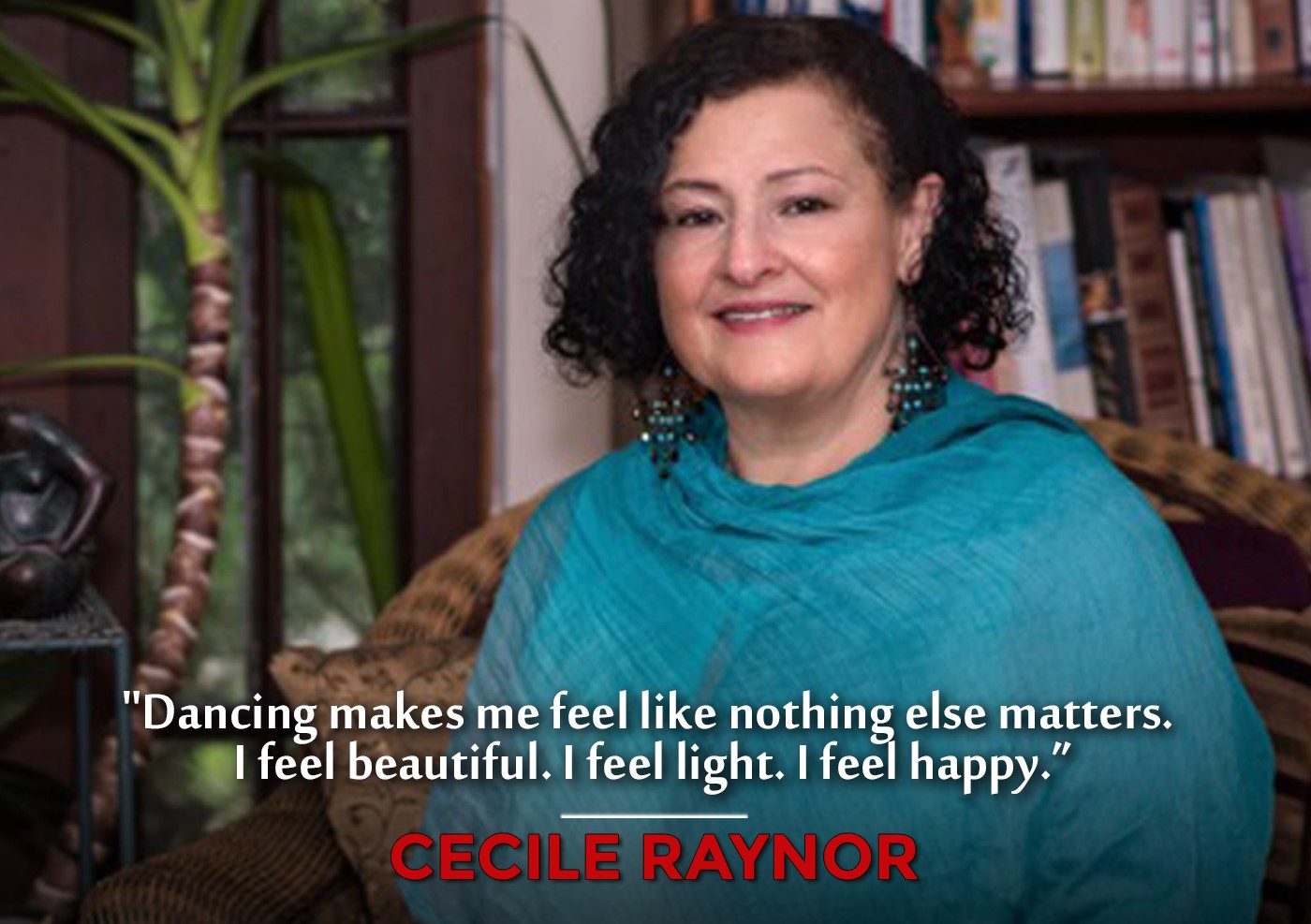 Below is a podcast interview for STELLAR LIFE about the importance of our mindset if we are to experience ease of movement on and off the mat! It covers how to let go at the very same time you are challenging yourself which most people see as opposite.
In this fun interview, Orion Talmay, a life coach, and athlete puts me a bit on the spot but it brings about lots of good information and I even guides her through an experience of more lightness in motion via audio which I never did before and nor did she!
So if you are inspired and interested to hear about how to step out of your own way in movement and in life, click and listen or click and read the transcript below.
You will realize that there are different levels of body awareness
and that there is more to being in touch with your body
than experiencing the physicality of your body.
Hope you enjoy this podcast and topic!
And if you want to learn more about it,
attend my next live webinar
coming soon!
Stay Tuned! Cécile:)
Cécile Raynor has been teaching the Alexander Technique for about 30 years out of which came her Body Intelligence Activation Process™ (B.I.A. Process) to assist anyone use their body and mind the wise way to prevent or clear, chronic tension or pain, of body or mind.
She also works with yogis interested in using their body more efficiently on and off the mat in a way not taught in regular training courses. A Thai Yoga Massage Therapist and a Reiki Practitioner, Cécile is a faculty at the Akasha Yoga Teacher Training Course and the author of THE WISE WAY TO YOGA which is available on Amazon or from Cecile if you are local to Boston!